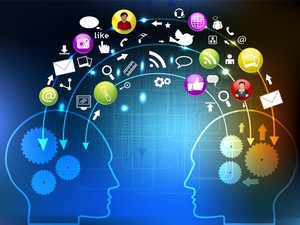 Is your housing business drowning in a sea of paper? For so many years, businesses all around the world have had to use endless amounts of paper to share within the company… Procorem can help you and every individual in your business lessen the paper by sharing files as easy as the click of a button. Let ProLink Solutions introduce you to the NOFA Process through Procorem. Oregon Housing and Community Services (OHCS), began using Procorem to ease the difficulty of sharing files. Before OHCS began using Procorem, they had to utilize multiple hardcopies, including electronic copies. You can guess that this would make the process of a business extensive.
All project developers are allowed access to the work center, making matters straightforward. At Prolink Solutions, we work to solve the problem of affordable housing. Procorem helps with the issues of sharing files and managing data, not only does this help our agencies but also our agencies customers. We have thousands of developers logging into Procorem everyday like OHCS. Like OHCS, our customers use Procorem in many different ways creating an easy work center for anyone and everyone who uses our software.
There are three steps to Oregon's NOFA Process:
Pre-Application
Full Application
Production
For the Pre-Application process Procorem segments the process, creating simple communication and connection. Full application is the process of the segments in detail. Production is the final details of the segments.
At Prolink, we believe in the power of connecting all affordable housing participants, and in doing so, sharing better and reliable information. If you are looking for a trust-worthy and easy process, with all explanation, Procorem is made for you. If you would like to hear more on any of these topics we have shared above, please watch the video below.
To learn more, watch our video below! Take a look at our website.
https://uat.prolinksolutions.com/wp-content/uploads/2020/10/social-network_GyfD7ssu_thumb-e1607458232562.jpg
225
300
marketing
https://uat.prolinksolutions.com/wp-content/uploads/2020/06/new-logo.png
marketing
2020-10-23 18:22:14
2020-10-27 15:43:54
Learn About the NOFA Process Through Procorem with OHCS